Information About How To Do A Reference Check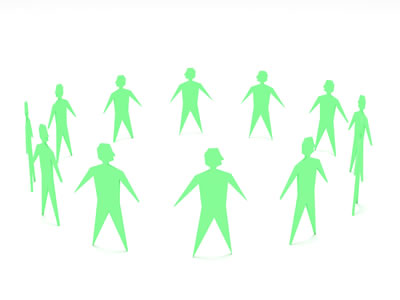 Do you know how to do a reference check? Whether you are a manager checking out an applicant or a job seeker trying to find out what an employer may be looking for, knowing what a proper reference check entails is important information. Although some companies will take a look at your resume and hire you from the tone of it and their impression of you when you interview, there are more companies taking a good look at your references and using those references for their decision of whether to hire you or not. As a manager, it is actually a smart idea to check out an applicant's references before you even consider going through the process of an interview.
You need to know what to ask for when you are either calling up former employers or if you are finding out what will be asked of your references if you are a job seeker. There are some very general questions that are asked of employers. It helps to know these questions. Some of these questions are very general, such as when you were hired and let go, what your position title was and the amount of your wages. There are other questions that are perfectly legal for a manager to ask, such as "Why were you let go? How many times did you take off for sick leave? How well did you get along with your co-workers or management?" You need to know which kind of questions will be asked so you know how to answer their interview questions. There are actually a set of questions that are most commonly asked for reference. These are all gathered together and called a reference check questions template.
Click Here to View Our Range of Services.
By knowing ahead of time what questions are asked of your personal references, you can give them some help in answering efficiently. You can't actually coach them and tell them exactly how to respond in detail, but you can ask them questions that will give them some help. Questions like, "Do you know how to do a reference check?" By informing them of the questions that will be asked of them without actually telling them the answers, you're giving your personal references a heads-up without being unethical.
By going online you'll find out what employers are using for reference information, such as credit checks, employment verification, and background checks to see if you have a criminal record.
Being ahead of the game by knowing the information that the employer will need helps you seek a job with confidence. On the other hand, getting this information as an employer will help you hire the right guy or gal for the job. It's easy to find this information. All you have to do is visit http://www.RecruitCheck.com, and you'll find all the information you need about how to do a reference check.
Read more about the right kinds of reference check questions to get great employees.