Background Reference Check - How To Know Your Employee Is Right For The Job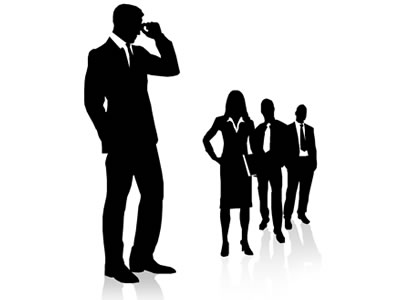 When it comes to hiring a new employee, it's a tough job. If you hire the wrong person, that mistake can cost the company money and lower the morale of the office personnel you already have. The wrong person can divide the interests of the office instead of making it more cohesive. Why take the chance of hiring a person who does not fit in your company when you can have the confidence that the right person got the job?
By having a Background Reference Check done on each applicant, you'll know for sure you have hired the right person. When you use pre employment screening, you know without a doubt that you've hired people with the right skill sets. Sure, resumes can give the HR department an idea of the job experience a person has, but you can't always be sure of how truthful that resume is. By using a job reference check through employee screening services, you know for sure what you are really getting. With each employee check, you'll know exactly what kind of skills a person really has. You'll also know what type of an employee your applicant has been in the past.
Contact us now to get professional advice.
By using a Background Reference Check, you'll get comments from the applicant's previous employers, information about their strengths and weaknesses, verification about the applicant's dates and positions during the applicant's previous career, verification about their college degrees and professional certifications, and most important any criminal records. You'll know exactly who you're hiring.
When your business gets started, you'll want employees with general skills that will fill in seats of general business. But as your business grows, you'll want employees that can fill the needs that require specific skills. The employees you want then are those that have the desire and the skills to take their careers in a new direction. Having your job applicants take a Background Reference Check will tell you if they have that desire. You'll know not only what kind of employee you have now, but also what kind of employee you could have in the future.
When you hire an employee for a general position, you need to know whether or not the employee has aspirations to move their career into a higher position. If you try to hire them with the idea of moving them up and they don't have the desire to fill in for those positions, you could frustrate your employee as well as yourself. If, on the other hand, your employee does have the desire to move into new positions and you don't move them that way, you'll have a bored and frustrated employee. This is where this type of Background Reference Check will come in handy.
If you would like to know more about these types of screening tests, take a look at our website at http://www.RecruitCheck.com. When you have found the right person for the position, your company will benefit by having employees that operate the company like a fine oiled machine.
Read more about hiring the right person through employment background screening.