The Real Value Of An Online Background Check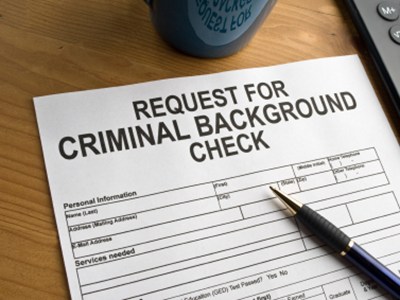 As an employer, you might be paying all your attention to finding employees that fit into your job criteria. You might be paying a lot of attention to the qualifications, experience and the general attitude of the employee towards his work. However, an unsuspecting employer can often fall trap to many scams and illegal hiring issues. This is because of which an online background check become compulsory for all the employers. You need to make sure that you don't become a part of any legal mess that can land you up in hot waters. The online background check would make sure that you are hiring employees that are not only experienced and qualified but fit for the job in every way possible.
The first thing that you must be looking after is the criminal record of the employee. Though it is considered a good practice for any employee to mention his past criminal records or any other convictions in his application, you must remember that every employee would not do so. This is because they believe that it can diminish their chances of getting a good job. Therefore, you must performing this background check in order to make sure that the person you are going to employ doesn't have a scary criminal record. If you employ him, you could be inviting some serious trouble for yourself. However, this would happen only when you are not aware of his background. Getting to know about his convictions can be of great help in this case. Moreover, you would always be sure that an employee is good enough when he doesn't try to hide his convictions.
You must also be conducting an online background check in order to make sure that the financial condition of your employee is sound enough. The employers are now very keen about the credit history of their new employees. A bad credit history because of slow paying loans, a credit card debt, and a bankruptcy can all tell the employer about the lifestyle and even spending behaviors of his employees. Additionally, this background check can be very helpful when you are hiring employees that have migrated to your country. Though there is absolutely no kind of discrimination that happens because of migration status of a person, making sure that you are abiding by all the necessary laws regarding the employment of immigrant jobseekers is quite important.