Let An Employment Screening Company Give You a Peace Of Mind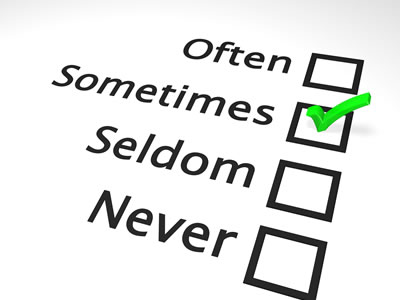 The employees you hire for your company are very important to you. After all, your employees will make the difference between succeeding and failing for your company. This is why using an Employment Screening Company is so important. By using these services, you can be ensured that the next employee you hire will be an asset to your company instead of a problem. Doing a background check on your next employee will ensure that your next employee will be a part of the team. Your decision to hire should always depend on the logic of a good background check.
By using employment screening, you can get accurate and cost-effective background tests that will give you fast results, so you can either hire this applicant or go on to the next. Using an Employment Screening Company to do checks with police departments all over the country ensures you that you are not hiring troubles that can affect your company's reputation for years to come. You'll know that you aren't hiring anyone with fraud or theft charges against them or any other crime that would affect the safety of your employees or the clients you do service for.
Click Here to purchase our service.
Why hire background screening? You just hired a janitor, and you find out later that he had sex related crimes in his background. Do you see the danger you could putting other people's children in? Getting a background check would be far less costly and damaging to your reputation as a school or company. Using a Company would save your reputation and the safety of others. For the same reason, screening the teachers that you hire at your school is a very good idea. Just ask any police detective, and he'll tell you there are teachers who have been involved in sex crimes as well.
Any position in which innocent children or the elderly for that matter are affected by an employee should be subject to a background check. After all, criminals don't really have a "look" like you see in the movies or the TV. Criminals look like everybody else. You can't tell by looking at them. The only way you can tell is by having them go through a background check with an Employment Screening Company. This way you will have the peace of mind to know that your children, elderly and your other employees are safe. It is much easier to hire an Employment Screening Company than it is to fire an employee. Take a look at this website employmentscreeningaustralia.com.au and take advantage of the background check that will save your peace of mind.
Read more about getting an online background check is just good business.