The Importance of an Employee Background Check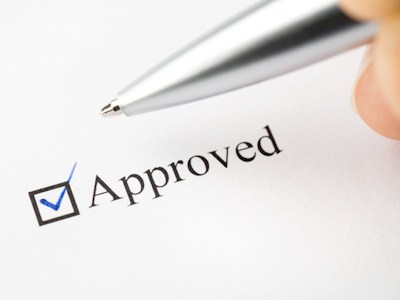 Businesses that are hiring receive countless resumes every day. While some resumes do look good on paper, you can't know if the information provided is true or not. Completing background checks on candidates before hiring them can save businesses time and money when recruiting, hiring and training. Background checks can help identify incidents that have happened outside of the workforce and that have gone unnoticed by employers.
When attempting to hire a new employee, education, credibility and experience are of the utmost importance. Employers have a right to know how a candidate stands in regards to their application. Background reference checks can help by serving as proof for the type of individual that you are looking for in an employee.
Many employers rush through the hiring process just to get the position filled, but by skipping background checks they expose themselves to:
- Negligent hires that can cost a business time and money.
- Violence in the work place.
- Employee fraud and theft.
- Employee turnover.
- Job related accidents.
- Drug and/or alcohol abuse.
- Litigation
- Being held liable for unknown facts.
Worthwhile applicants will understand the necessity of background checks; they demonstrate their potential employer's desire for safety as well as show that their future co-workers are also accounted for. This can help reduce the number of incidence in the workplace drastically.
Instead of using an all-inclusive exclusion for particular categories of offenses, employers should take into consideration several factors to determine whether convictions should exclude the applicant from employment. Employers should take into account:
- The nature of the position that is being applied for.
- The age of the candidate when the conviction happened.
- The length of time that has passed without further convictions.
Background checks are an incredibly important aspect to hiring new workers, but you must be careful with the information you receive. There is usually nothing alarming on a background check, and even things that seem out of place may not be all that they appear.
When performing background checks, make sure that your methods are consistent for all prospective employees, this will help you avoid accusations of employment discrimination.
Overall, background checks are less expensive than the potential disruptions and liability issues that can arise from employees who have not been vetted properly. So be sure to do the most that you can to get as much information as possible on your potential hires, it will help your business work as a whole instead of unaccounted for individuals.