Employment Background Check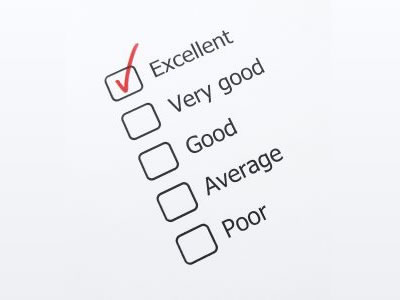 Hire The Best By Getting Employment Background Checks
Hiring a new employee can be a tiring and excruciating job. You get tons of applications to weed through, and once you've gotten through the applications weeding two or three times, maybe even ten times, you have the job of interviewing the remaining applications that have some merit to them. Before you get involved in interviewing these applicants, it would be a good idea to have these applicants go through an Employment Background Check. Why? First of all, some people very convincingly lie about their education and experience backgrounds on their applications. You want to make sure that the person you hire will actually have what it takes to successfully fill the position you have open. Another good idea is to get an employment verification background check before you interview them so that you aren't wasting your time on someone who would not even be your #10 choice, let alone get the job. Time is money, and you don't need to be wasting your time.
Visit this page to purchase our services.
You will also need to get a criminal check on anyone you're considering for the open position. Just because they have the education and experience in the field you need them in doesn't mean they haven't had arrests for theft or even fraud. Some people may have had an arrest ten or twenty years ago, and feel they don't have to include that information on their application. Making sure that this applicant is the type of employee you will have absolute trust and confidence in is one of the most important aspects of hiring an applicant. If you're hiring an employee to enter your client's house or property, you want to be confident enough to tell your client that your employee is trustworthy and honest. If you bond your employees, having a criminal background check is absolutely needed in order to have them bonded.
It just makes sense to have an Employment Background Check before you interview your applicants. This way you know that your applicants are the kind of employees you want helping you with your business. Before you even meet this applicant, you want to know that they not only have the education, expertise and experience for the job opening, but you want to know that they will be an asset to your company. Having an Employment Check will save you future aggravation and complications that you don't need to use your energies thinking about. You need to keep your mind on the business at hand, making your company successful. Just let our Employment Check give you that peace of mind. Giving your prospective employees a background check for employment, you'll know that all of your employees are top notch material for your company.
Read more about background screening makes hiring good people easier.